Many people are eligible for the full stimulus payment amount in emergency financial assistance. In fact, 84 percent of households meet the requirements for the stimulus check's maximum of $600 for individuals and $1,200 for married couples. You are eligible for a stimulus payment if meet all of the following requirements for the stimulus check:
1. You have a Social Security number; 2. Someone cannot claim you as a dependent; 3. You are a U.S. citizen or a legal resident alien; 4. You do not have an adjustable gross income (AGI) above the threshold. Unfortunately, you may not qualify for a stimulus check if you earn too much money. If you still need help paying bills and you do not qualify for the stimulus check, you will need to seek out other avenues. Ultimately, your income is the most important factor when it comes to determining if you can receive free government money for individuals.
2
Who Can Get the $600 Maximum Amount?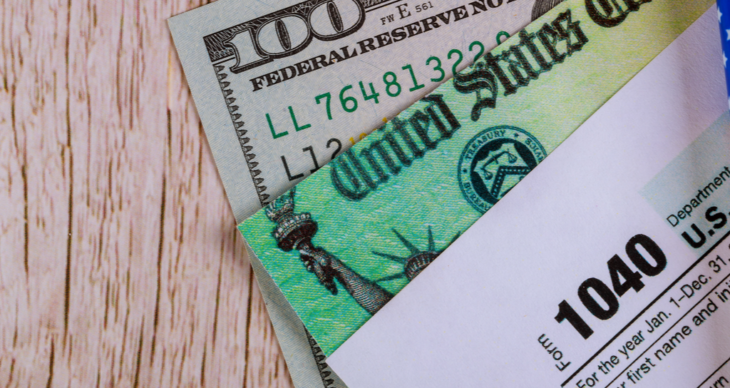 To get the full payment amount, your AGI must be less than:
$75,000 if you are a single tax filer.
$112,500 if you are a head of household.
$150,000 if you are married and filing jointly.
You will be ineligible for any stimulus payment amount if you make more than:
$87,000 as a single tax filer.
$124,500 as a head of household.
$174,000 if married and filing jointly.
The IRS will send you a reduced payment if your earnings are between those amounts.
The government decreases your amount by $50 for every $1,000 over the income threshold.
If your income decreased in 2020, you can claim missed funds on your taxes.
Parents with dependents younger than 17 years old will get an additional $600 for each. Parents with children born in 2020 will need to claim the stimulus payment when they file their 2020 taxes. Parents can claim both stimulus payments.