Even without a teaching degree, you can find teaching opportunities online in the form of tutoring or by teaching English as a foregin language. Some tutoring positions may require a degree, but that will depend on the company you are tutoring through, the material you will be teaching and the age group.
5
Become A Teacher With A Full Teaching Salary, From The Comfort of Your Couch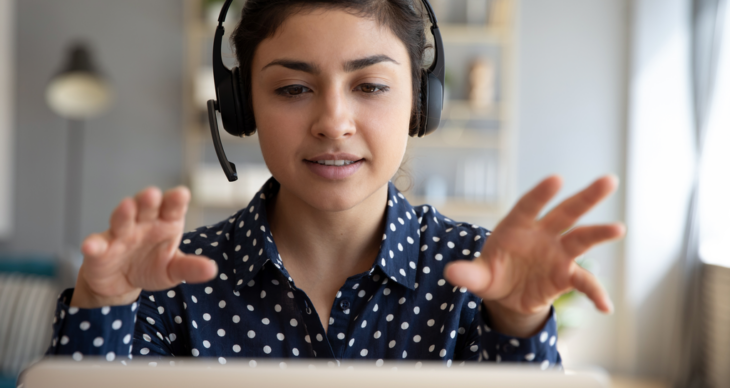 Oftentimes, tutoring middle school and highschool students on reading comprehension and other non-technical curriculum can be done without a degree, but more advanced subjects such as calculus of physics will require a degree in that field.
Most positions only pay around $10 to $15 an hour depending on the difficulty of the topic, but with steady hours, this can still be a profitable endeavour for those looking to work remotely. Regardless of which area you are looking to teach, there are a variety of tutoring opportunities online that are always in demand.
To teach English as a foreign language to learners in different countries, you will often only need to be a native speaker and do not require a degree in teaching or prior experience.
Many companies in charge of facilitating these jobs provide courses for you to take beforehand depending on the age group you will be teaching.
Programs like English Hunt cater to adults in Korean who are looking to improve their English and often only need you as a conversation partner to help improve their communication skills and vocabulary, while other programs will require you to teach younger students who are still in school.
Whichever program is your preference, this is a profitable job that is popular in many countries that focus on teaching English as a second language so there is no shortage of work.